Talk shit to each other,
for example
@MostlyPizza
Hey stupid dum dum you suck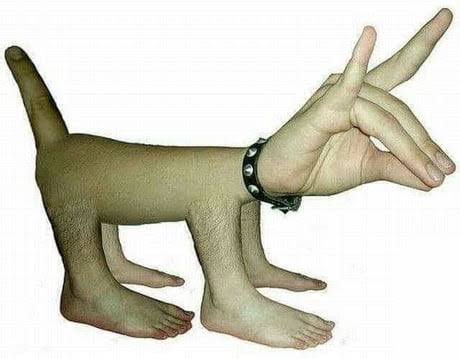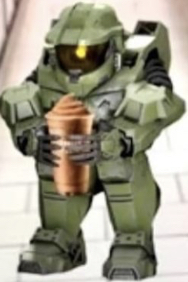 Durbs you stinky poo poo head
Made another acc bc he's so desperate to get attention
U know bro that nobody here gives a shit Abt u
I'm surprised ur mother kept u when u were born
Go do us all a favor and commit suicide will ya
Wish he would just leave ppl alone for once.
Good boy
This should be practiced by everyone here
Especially @Durbs2001
Well it would be hard to prove otherwise
Voodoo sucks dick , the loonies are all bi and the rangers are lil faggot kids
Everyone in this post. Are nothing but lonely sinners. They all masterbate into socks and spit in their moms.
What the fuck happened here damn I be shit head really is but hurt he had to make another account what a fucking loser