I think you guys improved the drop rates from Weapon Crates a little bit too much.
Not that I am grateful for it, I am very happy to finally get all mythical Predator Trophies, afterr playing for nearly a whole year while only having got the Bobcat skull.
I spent the day opening nearly 2k crates and already got all skulls and 6 mythical Trophies, while my Veritanium Bank account grew by a over a million V.
Many people seem to get similar results.
I think that it is nice to be able to finally get this stuff way easier and I will keep abusing this tomorrow, but these rates are clearly too high.
What's the point of having Mythical Trophies then, if I can grind them so easily and also earn so much Veritanium by opening them?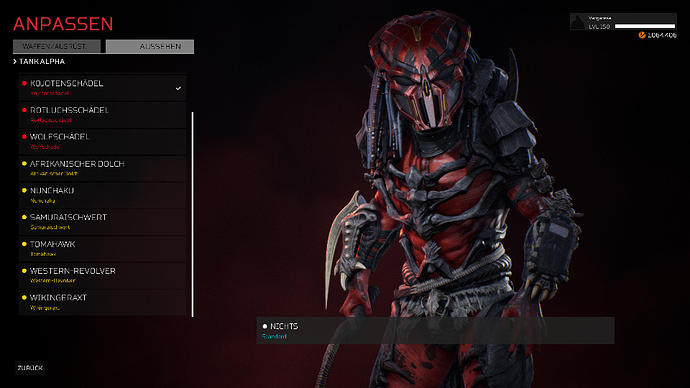 Just a little idea as a Solution:
Introduce some new mythical trophies and items in upcoming patches, so we can keep the current ones, but tie this new stuff to real ingame achievements.
Like a mythical Trophy you can only get by claiming 1000 Fireteam players or something similar, or a special FT Knife/Helmet/Gun/Shader you get after dealing 1 million damage to Predators.
This would certainly get some people to play more.