fuck you I ain't putting bloodshittylord on here
Jasoon_Pool_X

@M7th

@Weevo

Not listed
Durbs2001
In all honesty I shouldn't be on this list. Everyone else on there is dramatically better. But thank you for the compliment
At least he had the right mind not to put BTL up there.
That guy needs to fuck off youtube
Why did you leave Nomad off?
Oh shit
Pls forgive me nomad
🤣🤣🤣
It's all good, honestly I don't wanna be on any "Best Player List" I'm just a average player nothing more.
@Scarface_1983 and @Thunderwolf450 should be on the list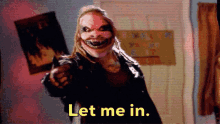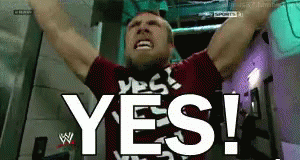 That's what every the best player says.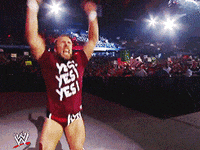 Lol there are so many more names that could be added here tbf💪
Is that supposed to be read as Meth?
No its…the guy with the snake profile I can't remember his forum username