W E . A R E . A L L I E S .
Any one caught sabotaging or disrupting this alliance will be declared a heretic, and the remaining heretics will be hunted down and defeated!
By the strength of the force, the will of the Lord, and the might of the Melons,
I DECLARE AN ALLIANCE!
Between the Templars/Crusaders, The Melons, And My Loyal Sith, we all shall become one, prosper, and better our lives, for a safe, secure society!
In order to maintain our security and continuing stability, the forum factions will be reorganized into the first Templar Melon Empire!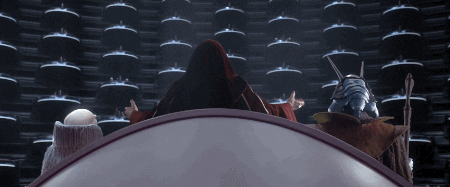 To the alliance, a drink!