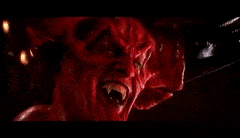 Why not make this forum actually interesting, with interesting topics, suggestions, discussions and not childish memefest spam?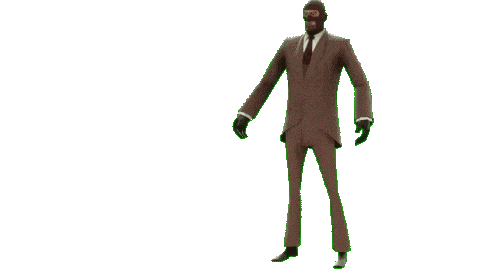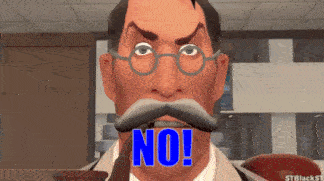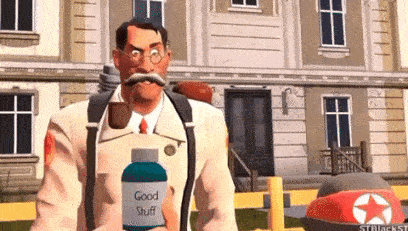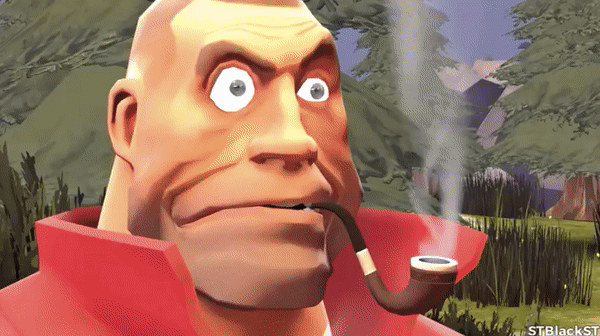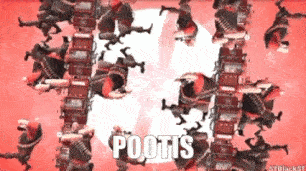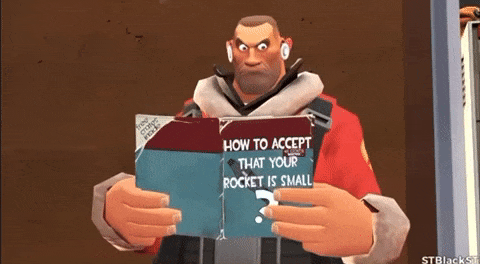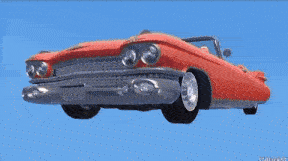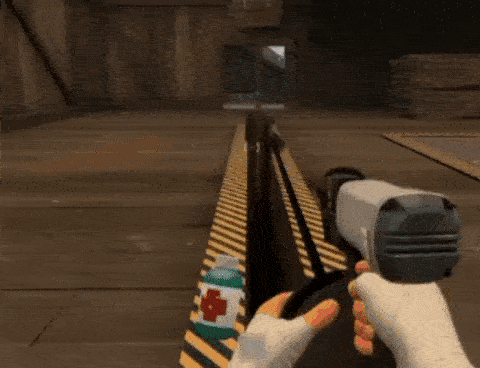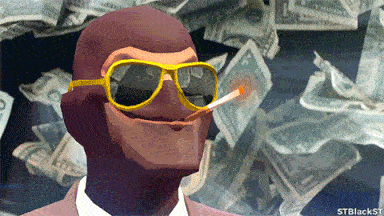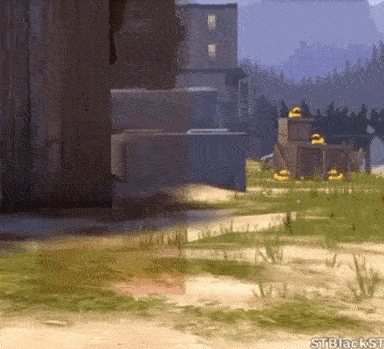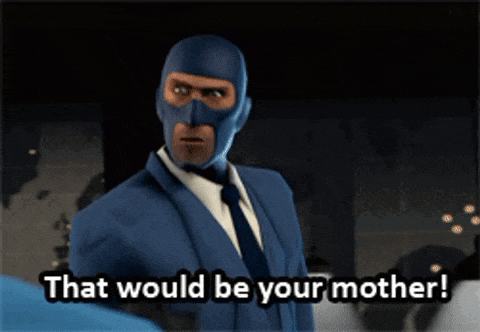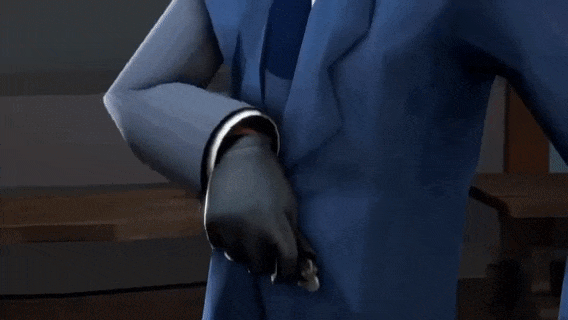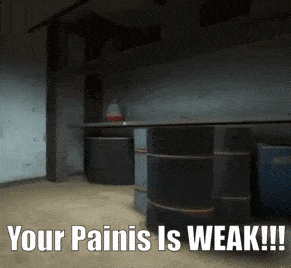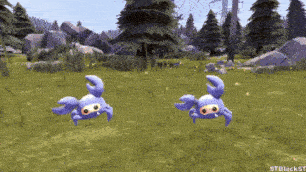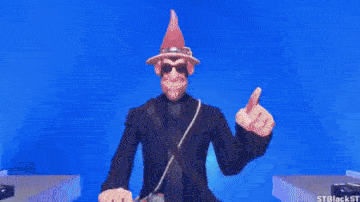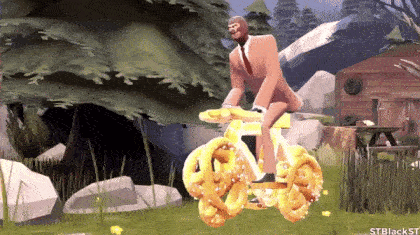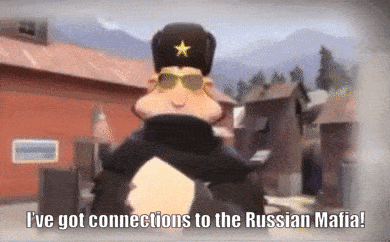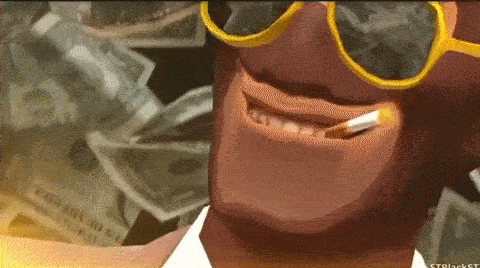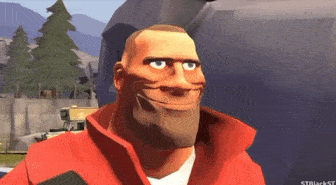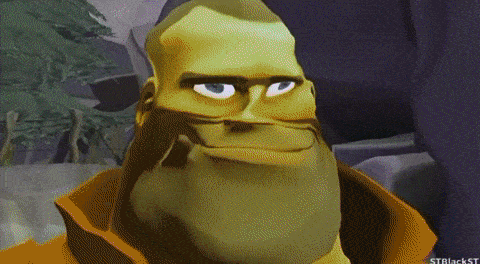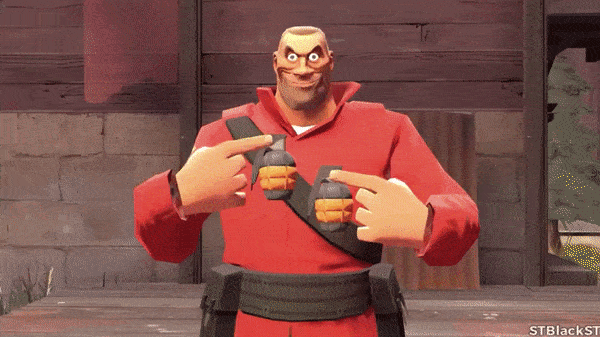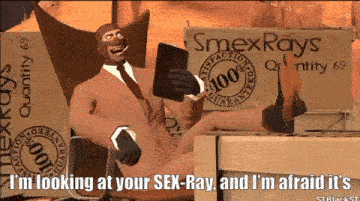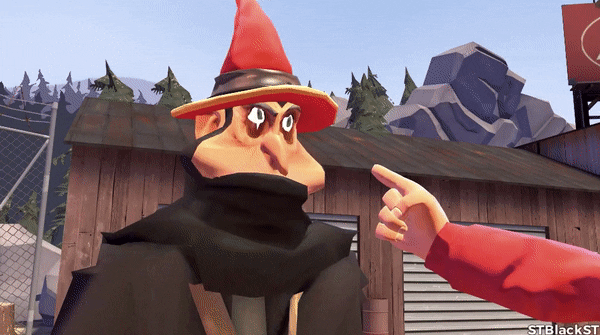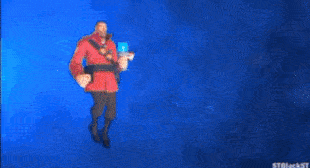 memes lol
What's up with the TF meme obsession?
If you're trolling at least you could be classy and intelligent. These are pathetic.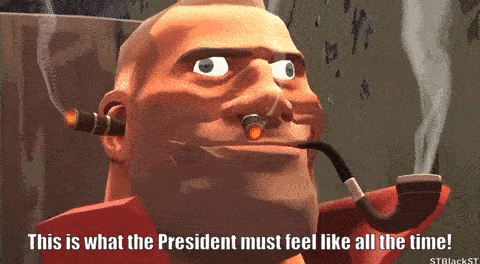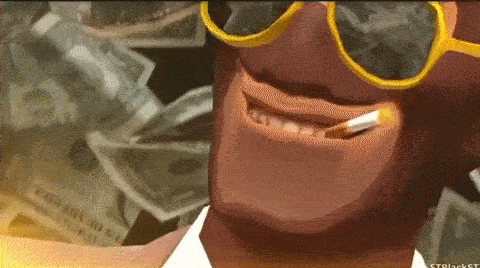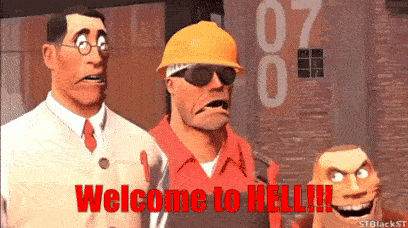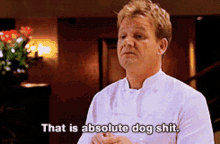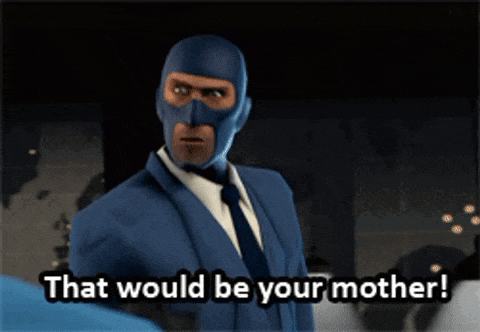 How old are you seriously? Or are you a manchild? :)
Yep that seems to fit the bill just about right.