deep within the files
whats new?
whats lurking in the shadows?
please post below
Mr. Black, Scar, Dutch 87, another FT member call sign called echo and it's the color red (more than 4 FT gamemode), bunch of weapons skins, new map, and many unknown unscheduled DLCs.
Don't dig too deep. You will find James Cameron first. Then you will find the darkness he protects you from.
I too can be found in the matrix.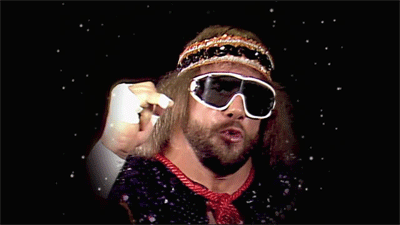 you are a good man
thank you
Free your mind. James Cameron wrote that part of the script. And all the other good parts. The rest was by those 2 other dudes.
You most certainly did a number on those two dudes! I think you changed them forever! I dont even think their dudes anymore!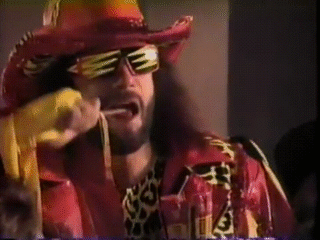 Wait so if Scar is in the files doesnt that mean this shares the AVP universe or is it just a really popular pred, since Scar was in the first AVP. I don't want Aliens rn too much to work with and I feel like the game would spontaneously combust.
My understanding of it is that they have the predator license, which in theory gives them access to any character licensed under that license.
So any comic book, video game or movie Pred that has been licences in the past is potentially fair game.
Ah makes sense thank you.
Only his plasma caster and shurriken
If were going off City Hunters caster leaked aswell awhile back I could safely assume Scar will dlc or free update content at some point.
AVP is canonical to the universe. Lex's spear shows up in The Predator and the backstories given to the Neca figures are also considered canonical making the events of AVP canon to the solo series.
Since they'd also have access to anything Predator it's (presumable) that they would be able to use Scar. While from AVP it is a Predator and would (likely) fall under the Predator license.
Now just because he was found in the files it doesn't mean he will show up. Though the track-record's actually looking pretty good for the leaks so it's entirely possible he will, he could also be scrapped at any point.
Not that I know of, but a similar thing happened to Berserker as his PC was leaked but not his name
No, you're wrong. The plasma caster was labeled Berserker and Scar's plasma casters was also labeled Scar
I'll keep an eye out on Monday when I finally watch it.