Decided to share my latest masterpiece, enjoy! :D :P
this literally sounds better than 90% of the spanish rap/hip-hop/regueton out there right now LMAO
Dope shit. You got that clean acapellas? Mean raw audio files.
Nice. Can you drop that fo me? No, fo all people of this forum xD
I wanna mess around with that material too.
I think we need an 'Archive for all Fantasma videos'. This is our PHG legacy :DD
You my friend
You win the internet
I'm playing this in pubs.
Am i the only one who wonders why the sister, the father and the grandfather survived in Fantasmas new rap song?
Why did only the friend, brother, mother and grandmother die? :P
His goals are beyond our understanding.
"Moader fakkin… FAMILIIIII !"
Omg can't get enough of it. xD xD xD
"Come on come on Charlie, come on!"
Brilliant, fucked up but brilliant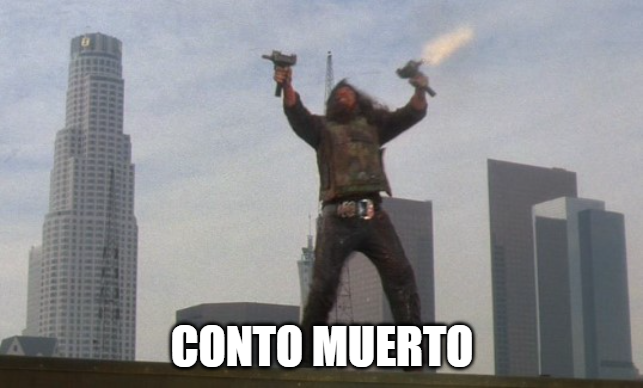 Bumping this masterpiece BC Art needs appreciation.