Very nice shot, thank you for sharing.
Predator: Playboy Edition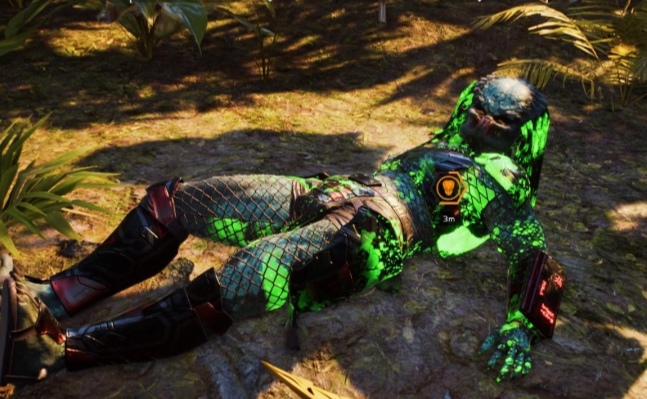 "All around me are familiar faces…"
This is Barry (JH 4th cousin twice removed) some say he lost his marbles when he heard what happened back in 1987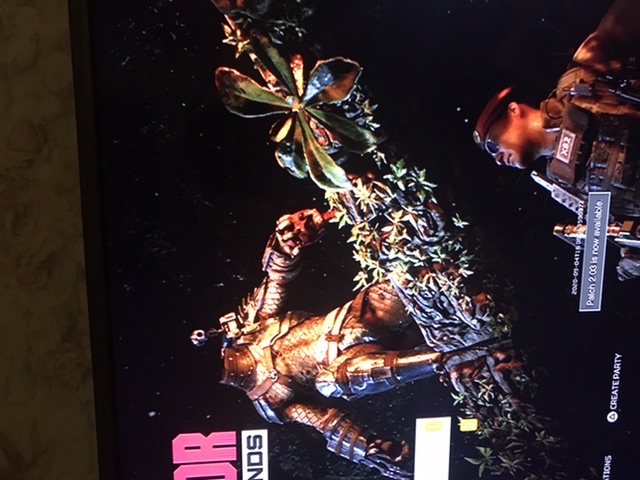 You have the @James-Cameron Shoulder Caster, with its unique ability to lift and throw Fireteam members in the air!! How did you acquire this sacred weapon👽😈
James cameron have share it to me for a day but shhhhh
Yooo it looks like a giant pred bot. Dope.
bump Wanna see more!! Keep this thread thriving!!
mass impact dont make me teach you a lesson again
I'm not sure what that's in reference too but if he tries to teach you a lesson. Tag me 😉.