I would like to make a place were we can post all the previous leaks in one place. All leaks will be edited into this OP with a timestamp as to when they were roughly first posted, as well as were it was posted.
If it's something we already have then I won't post the images of the finished version
Launch-June A bunch of stuff as well as a bunch of individual posts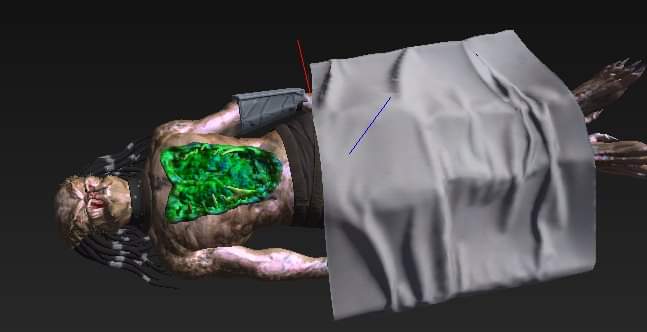 July A bunch of stuff as well as a bunch of individual posts
August 28th New game modes found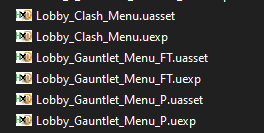 September 20tg Here's what I know so far, Guantlet pregame debug menu

September 29th Let the datamining begin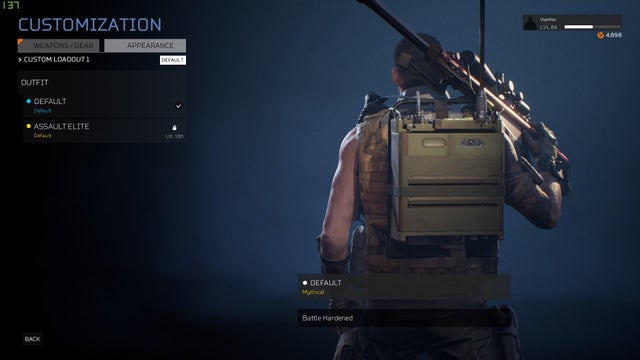 October 1st Got a little surprise for you guys

October 2nd Check it

October 26st Early Viking Image and description on the Epic store
October 27th Snow and airstrip map More masks and updated owlf op

October 28 Rival,Haze,and wretch masks New predlocks called longtail

December 8th New Predator Classes, Airstrip missions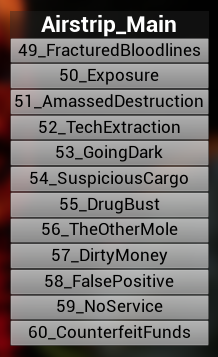 December 11th Scar and Mr.Black Plasma Caster animations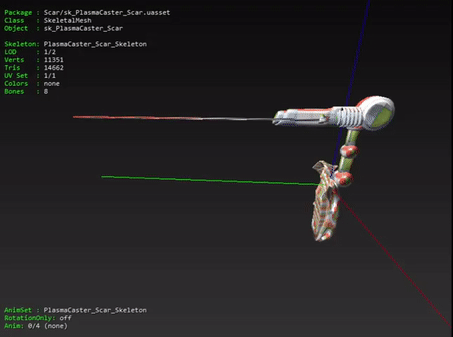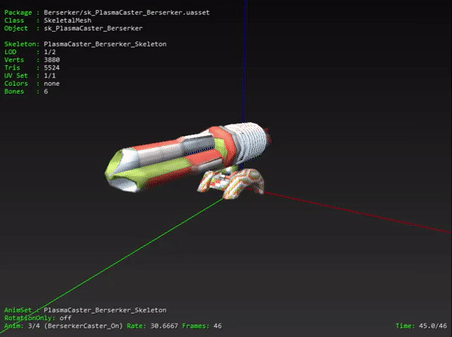 December 14th Update on new map, Puru

December 16th
February 13 Lone wolf time attack mode?

February 16th Every please calm we just need to wait…some more, Lone wolf intro, Ships drones and more


February 17th
Wall of text -> Discuss amongst yourselves
February 19th
If I missed any again please post it below so I can edit it in. I will bump this evey so often. I hope to archive everything for everyone to see.
If you find a leak and feel like posting it here that would also be great